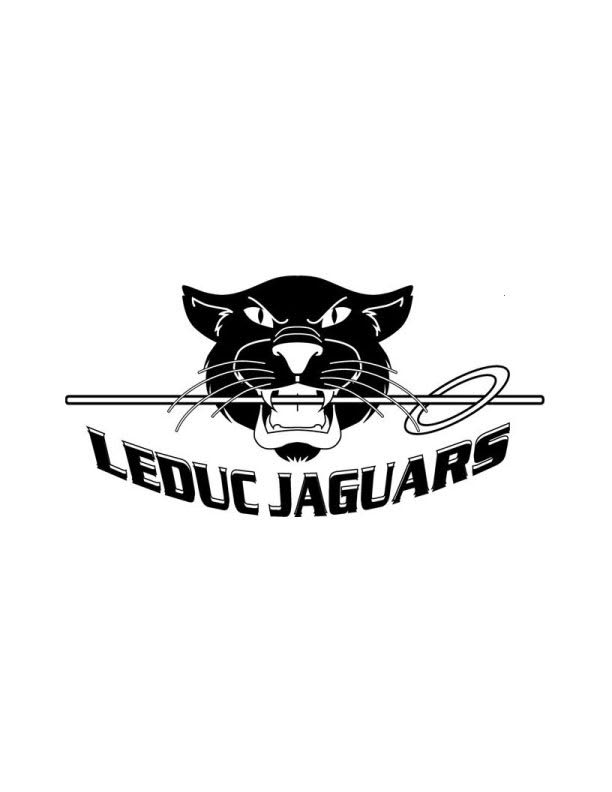 Leduc Jaguars Annual Wild Thing Tournament Application

Application deadline: October 31, 2019
www.leducringette.com

Date: January 10-12, 2020
Address: 4330 Black Gold Dr, Leduc, AB T9E 3C3
Directions: https://goo.gl/maps/AxeJP9JsPUn
Tournament Coordinator:
Chelsea Cameron
Crystal Kardelis
Your Wild Thing application will be considered complete when the below criteria has been met:
Application Form Submitted
NOTE: Your TRF must be submitted by January 5, 2020.
Thank you for considering us as a tournament for your team!!
FORMAT CHANGES FOR 2020
Active Start
Active start will be run in a jamboree format. We will be running 2 games at a time on one sheet of ice.
Active Start will be on the ice Saturday for one (1) hour only.
**All Active Start participants will received a goodie bag at the end of their skate.**
U10 S2 & S3
All U10S2 & U10S3 Teams will be guaranteed 4 games. There will be FINALS for these divisions.
U12, U14, U16, U19 & Open
All U12, U14, U16, U19 & Open Teams will be guaranteed 4 games. There will be FINALS for these divisions.
NOTIFICATION OF ACCEPTANCE:
Application deadline is October 31, 2019. Teams will be selected and notified by November 15th at the latest.
Once you have been selected you will have 24 hours to accept and submit fees for your spot.
Should you not accept within this time frame your team runs the risk of being removed from the tournament and replaced with another team.
If you are a team travelling from outside Alberta to our tournament we will notify you sooner so you can make the appropriate travel arrangements.
Important reminders:
Affiliate Players must be listed on your roster.

Roster changes prior to December 15th, 2019 will be considered. Please notify the
Tournament Coordinator of any such roster changes.

Roster changes after January 1st, 2020 will not be accepted.

Teams are considered accepted once payment has been received

(EFT ONLY)

.
Withdrawals from the Tournament after the November 15th , 2019 will not receive refund
unless a replacement team can be found. If we are able to find a replacement team a
refund will be given minus a $250 administration fee.

Accepted teams will be notified by email and teams will be listed on the web site.